| | | | |
| --- | --- | --- | --- |
| Rick Wakeman Launches A Campaign on PledgeMusic For "Crimes of Passion" Limited Edition Deluxe Box Set | | | |
Written by Administrator
Thursday, 20 April 2017 23:03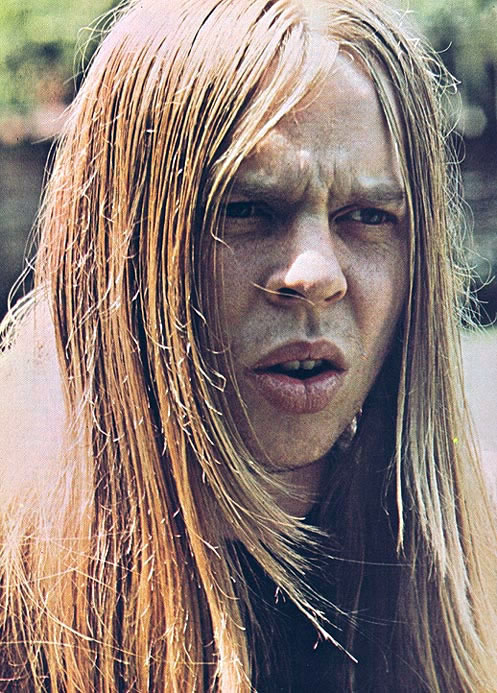 Keyboard legend Rick Wakeman has launched a pre-sale campaign on PledgeMusic for a very special limited edition Deluxe Box Set of his soundtrack "Crime of Passion". Originally released in 1984 "Crimes of Passion" was directed by Ken Russell and starred Kathleen Turner, Anthony Perkins, John Laughlin and Annie Potts. The film explores themes of human relationships and mental illness. A mix of sex and suspense. "Working with Ken Russell was not only a highlight in my musical life but also a great learning time for me as well….Ken truly understood film and film music like no other. He knew what he wanted, but after telling you then expected you to take his ideas to another level.

"He was always involved and came to stay with me during my writing period. He would listen and make suggestions. He would always be complimentary if you did something he really liked and if he felt something wasn't working musically he would discuss it with you and explain what he needed for the film.

"I learned so much from Ken and to this day I feel it is a tragedy that in his later years film companies didn't give him more opportunities to show off his talents.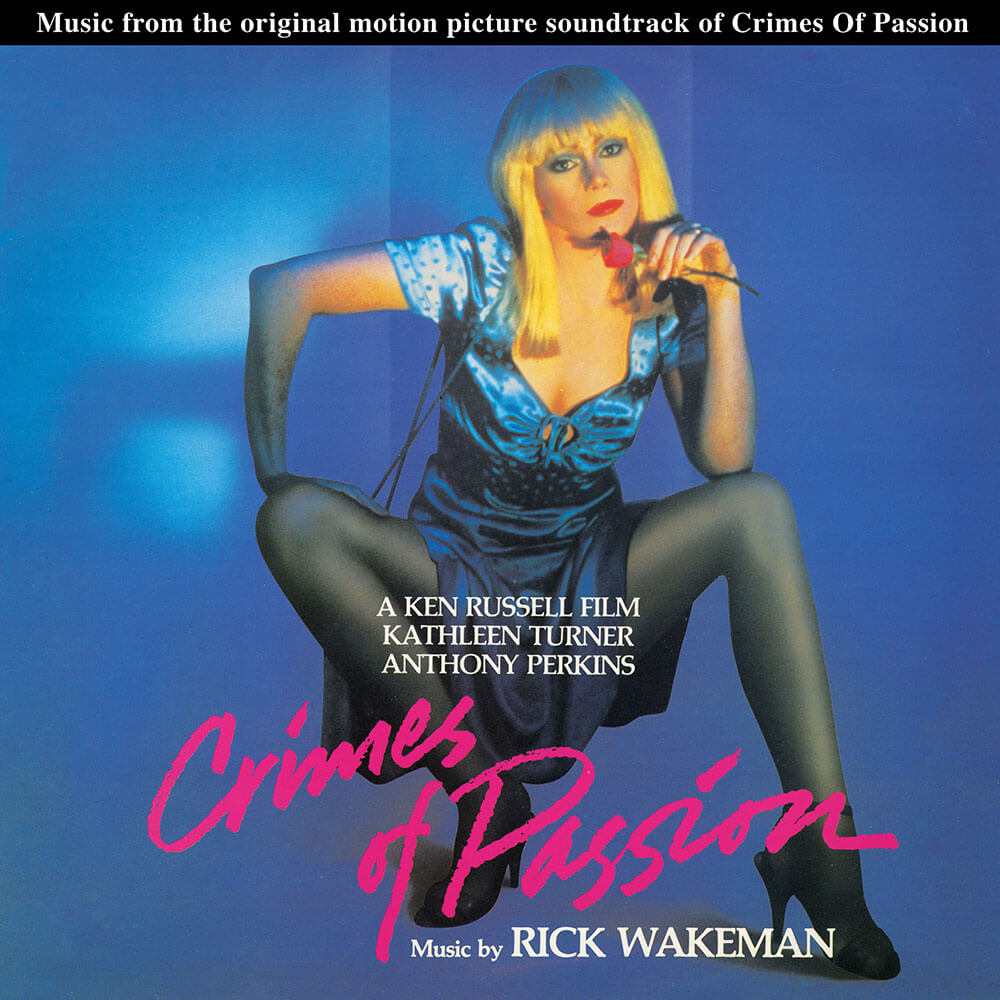 " 'Crimes of Passion' is a much deeper film than it has ever been given credit for. It took many years before 'Lisztomania' became cult and recognised for the clever film it was and I class 'Crimes of Passion' in a similar way…

"With every film Ken ever made the viewer and listener has to immerse themselves into every crevice of the work and may take multiple viewings before his genius is truly absorbed." - Rick Wakeman, New York April 2017

There will only be 250 of this deluxe edition manufactured and each will contain a signed and numbered certificate. There will also be additional signed items and exclusive experiences as part of this pre-order campaign.

Box Set Content:
CD   
DVD/BluRay
Signed / numbered Certificate   
8 x Repro Lobby Cards A6   
Repro Japanese Press Pack   
A3 Repro poster   
Repro Press Release

Release date 2nd June 2017

Info Source: http://www.pledgemusic.com/projects/rick-wakeman-crimes-of-passion
Image source: http://www.rwcc.com